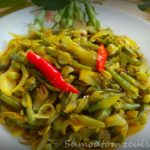 NITHYA VAZHUDHANENGA MEZHUKKUPIRATTY (CLOVE BEANS STIR FRY)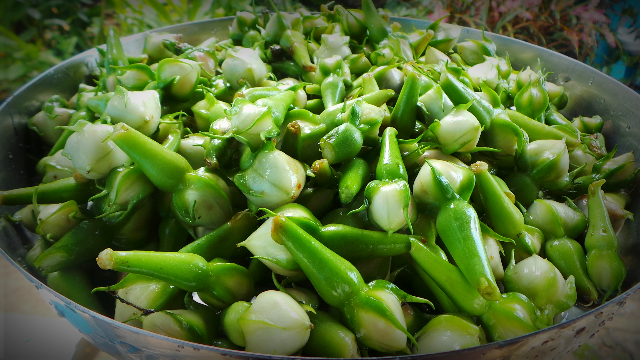 Let me first explain a lil bit about this vegetable.. I'm sure many of you have not heard of this.
Clove bean is a crop can be grown throughout the year. Hence it is called 'Nithya Vazhuthana' in Malayalam. It is a vine plant with small bunches of fruits. Tender fruits are used for cooking. The fruit are with long pedicels and swollen tips like bulb. This vegetable was popular until few years ago.
The Malayalam name "nithya vazhudhanenga of clove beans is derived from the 24/7 yield of this beautiful and delicious vegie. It grows on a creeper, no care required; it yields during the heavy rains and the summer and winter.
You get a handful every alternate day, perfect to make stir fries and theeyal, a perfect ingredient in aviyal and sambar. Completely bursting with all sorts of nutrition. If you get hold of a few clove beans, why not give this recipe a shot.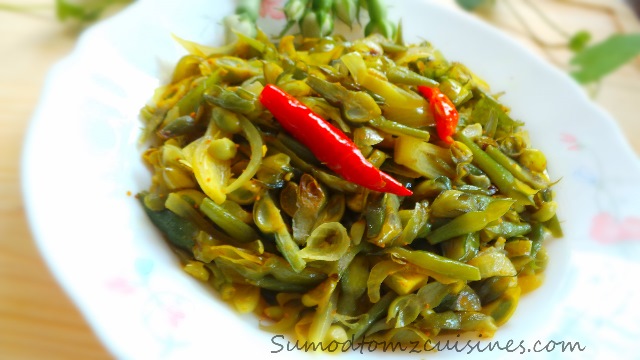 Ingredients
Instructions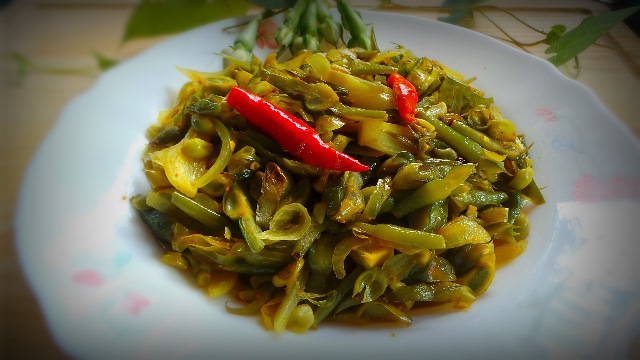 Clean, wash and drain the freshly plucked clove beans. Slice them into half, for a bit over ripe ones, peel the head skin off and retain the bean and stem.
In a tava, mix all ingredients except oil, cover and cook for 5 minutes in low heat, till its 3/4th cooked. Remove it to another pan.
Heat the same tava, add oil and then add the semi cooked clove bean mix. Saute it occasionally on a medium flame till its stir fried (say 3 to 5 minutes) to your requirement. Some love it golden and crispy while others prefer it greener.
Either way its absolutely tasty Transfer to a serving dish and serve with steaming rice and curries.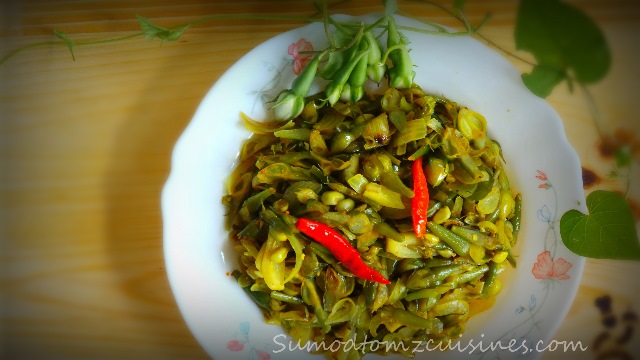 Click here for FAQs