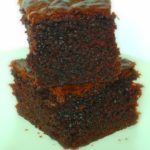 My Favourite Chocolate Cake Recipe
This is a bonus recipe for all those who tried my vanilla cake recipe. I received so many requests and messages for chocolate cake recipes after posting the vanilla cake recipe. I bet you bake it once and you will never look for another chocolate cake recipe.
The recipe yields a cake with a perfect leveled top, no cracks and bumps, and at the same time, super soft, moist and delicious. And it is a perfect cake to be frosted. So let us begin.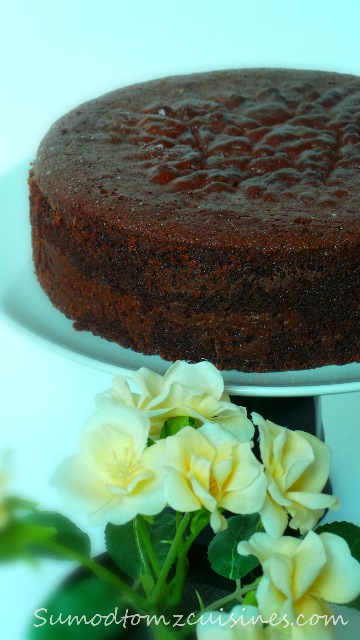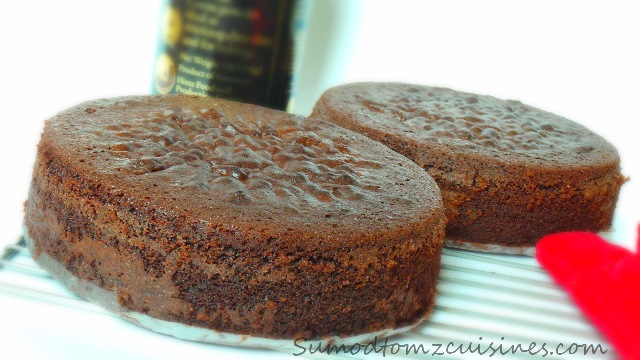 Ingredients
Instructions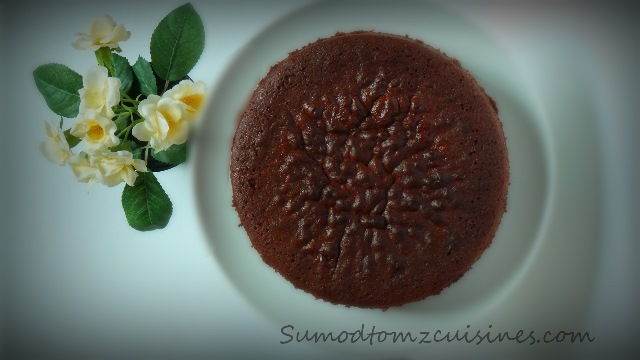 Ensure all the ingredients are at room temperature. It is better to keep the butter and eggs needed for the recipe outside the refrigerator for an hour before you begin the mixing process.
Preheat your oven to 180 degrees C. Prepare two 9x2 round cake pans by greasing and flouring /adding parchment to the bottom of the pan.
Sieve together flour, cocoa powder, baking powder, baking soda and salt a few times and keep aside.
Lightly whisk the sour cream, add milk to it and make a smooth cream.
Method :
In a mixing bowl, add the measured softened butter and powdered sugar. Start creaming the butter and sugar mixture with a mixer or with a spatula. Continue creaming it until it is soft and fluffy.
Start adding the eggs and yolks, one at a time, and continue with the creaming process. Continue until all the eggs have been added. Scrape down the side of the mixing bowl in between and mix until all the eggs are totally incorporated and the mixture is very soft and fluffy.
Add the vanilla essence and mix well.
Start adding the flour mixture, alternating with the milk and sour cream mix, little at a time ( roughly in 4 turns). Gently fold the mixture until the flour is fully incorporated with the butter, sugar and eggs. Do not over mix. Instead, just keep folding gently.
In case you find the batter too thick, add 1 tablespoon extra milk at a time and fold the mixture. The desired batter should fall like a ribbon when you pour it from above. Scrape the bowl and blend an additional one minute on low to medium speed. Scrape the bowl one last time to be sure all ingredients are thoroughly blended.
Divide the batter into the pans and bake at 180°C for 30-35 minutes or until a wooden skewer inserted in the center comes out clean and dry.
Remove the cake from the oven and let it rest for 5 to 10 minutes.
Gently tap the bottom of the baking tin. If required, run a knife along the outer edges. Unmould the cake from the baking tin and let it cool completely on a wire rack. Slice the cake with a serrated bread knife and enjoy.
You can wrap the cake with baking paper and seal it in cling foil and store at room temperature for a week.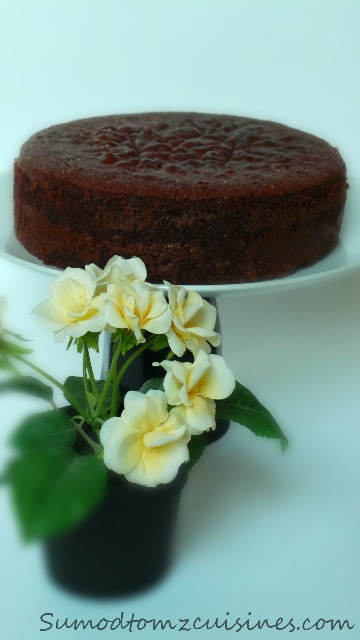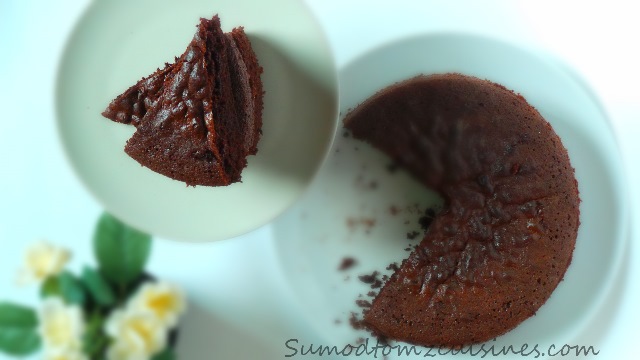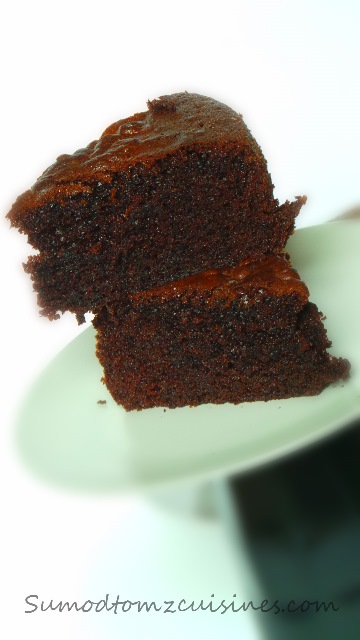 5

stars - based on

1

review(s)
Click here for FAQs