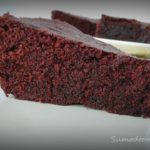 EGGLESS CHOCOLATE MICROWAVE CAKE
Sudden visits by friends and family are common in our day to day life. With kids at home, there can be many occasions when you find you don't have anything to serve your guests. Well here is the answer. You no longer have to be embarrassed because if you have all the ingredients in your kitchen, you can bake this cake in 10 to 15 minutes.
This recipe is courtesy of Manju Sethia (with some minor modifications).
I always loved baking cakes in OTGs only, so I never believed a cake could be baked in a microwave (microwave mode) until Manju Sethia shared this fabulous recipe in a foodie group.Even then I was not confident about it until I attempted baking it myself.
This chocolate cake is amazingly soft. It can be baked in only 6 minutes time and a total time of hardly 15 minutes.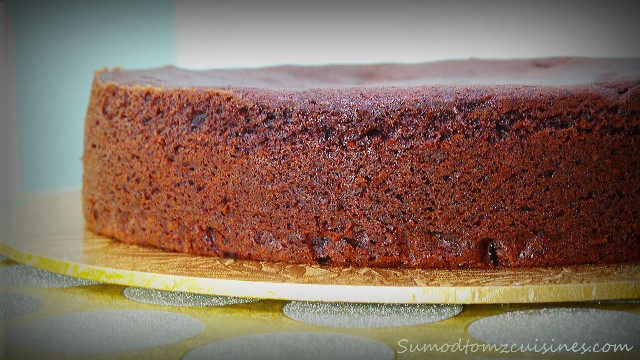 Ingredients
Instructions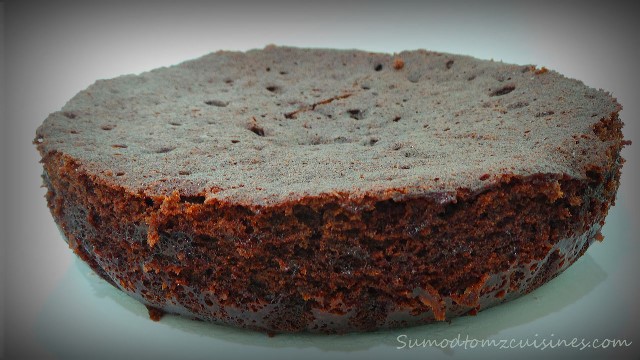 Sieve together flour, cocoa powder, baking powder and baking soda few times. Grease and line a microwavable bowl, approximately 9 x 9 inches in size.
Cream together butter, salt and sugar until the mixture is fluffy. Add the condensed milk and vanilla extract, and mix well. Now slowly fold in the flour mix into the batter while alternating with the 1 cup of buttermilk or water (I prefer buttermilk for chocolate cake). Mix well when finished.
Bake the mixture on high (100% power) for exactly 6 minutes.After just 6 minutes you will find yourself with the softest and most moist chocolate cake you could ever imagine!! Let the cake rest in the microwave oven for a few minutes, and let it cool for 10 minutes before trying to unmould it.
Iam sure you would like to know if this cake recipe can be baked in OTG, and the answer is yes it can be. Bake at 180 C for 30 minutes.
The cake will be soft and delicious, but a little bit denser compared to the Microwave version.
I prefer to serve this delicious chocolate cake with a Ganache glaze on top or chocolate mousse.c6
Tips to remember:
1) You must set the microwave on maximum power in microwave mode, not the convection mode.
2) If you want to double the proportion, I recommend baking in 2 batches, 6 minutes for each cake.
3) If you find the cake under baked, bake again in 10 seconds intervals with the same setting as above, till it is done.
4) For baking cupcakes instead, use microwaveable bowls approximately 2 ½ inches in diameter. Place a muffin paper cup in the bowl and put the same cake batter. It is very important to remember that the batter should come a little more than half way up the bowl.6 bowls will take only 2 minutes. Remove the cupcakes from the bowl after a minute otherwise they will get stuck.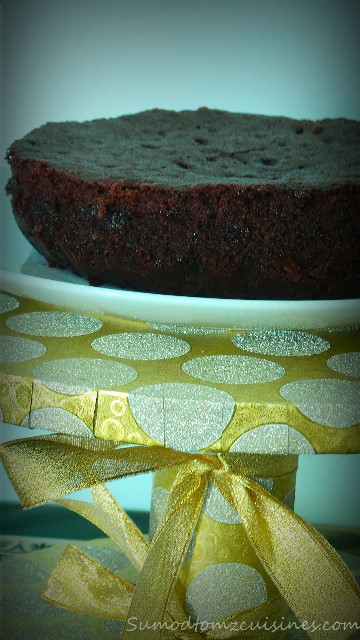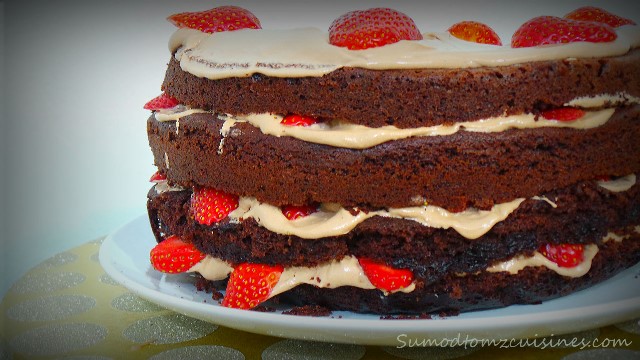 5

stars - based on

1

review(s)
Click here for FAQs